Shri Shiv Charan Mathur International School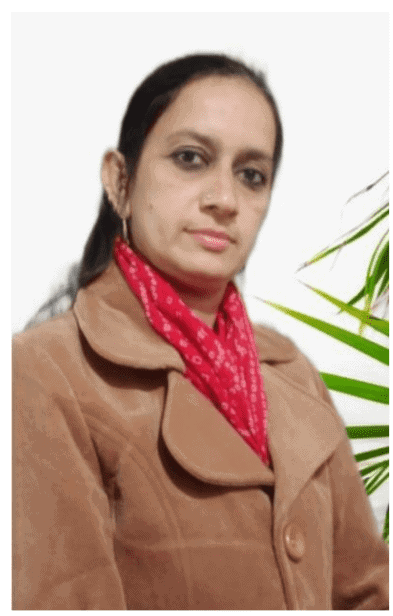 Mrs. Raziya Banu Kayamkhani
( Principal)
It is a challenge to identify talent. Not all students are the same; every student has a unique mindset with a different set of interests. If properly identified, these students will excel in their respective fields and do wonders in society. Identifying each child's talent, and nurturing and grooming it are few of the challenges I face as a principal. The bright side, children today are fearless to express themselves, they think rationally and are more independent than the older generations.
" Knowledge is Life and a Cure."
Children nowadays are difficult to be influenced as before reaching any conclusion they analyze the issue and verify it with various sources. Also, children are more aware and sensitive to environmental issues. However, they are hooked on to the Internet, social media and games for most of their waking hours. I think they should play more and make more friends.
Even the greatest leaders lack Self Confidence at certain times. Self confidence is not a static quality, rather, it's a mindset that effort to maintain when the going gets rough. It must be learned Practiced and mastered just like any other skill.
"What the mind can conceive and believe it can achieve……."